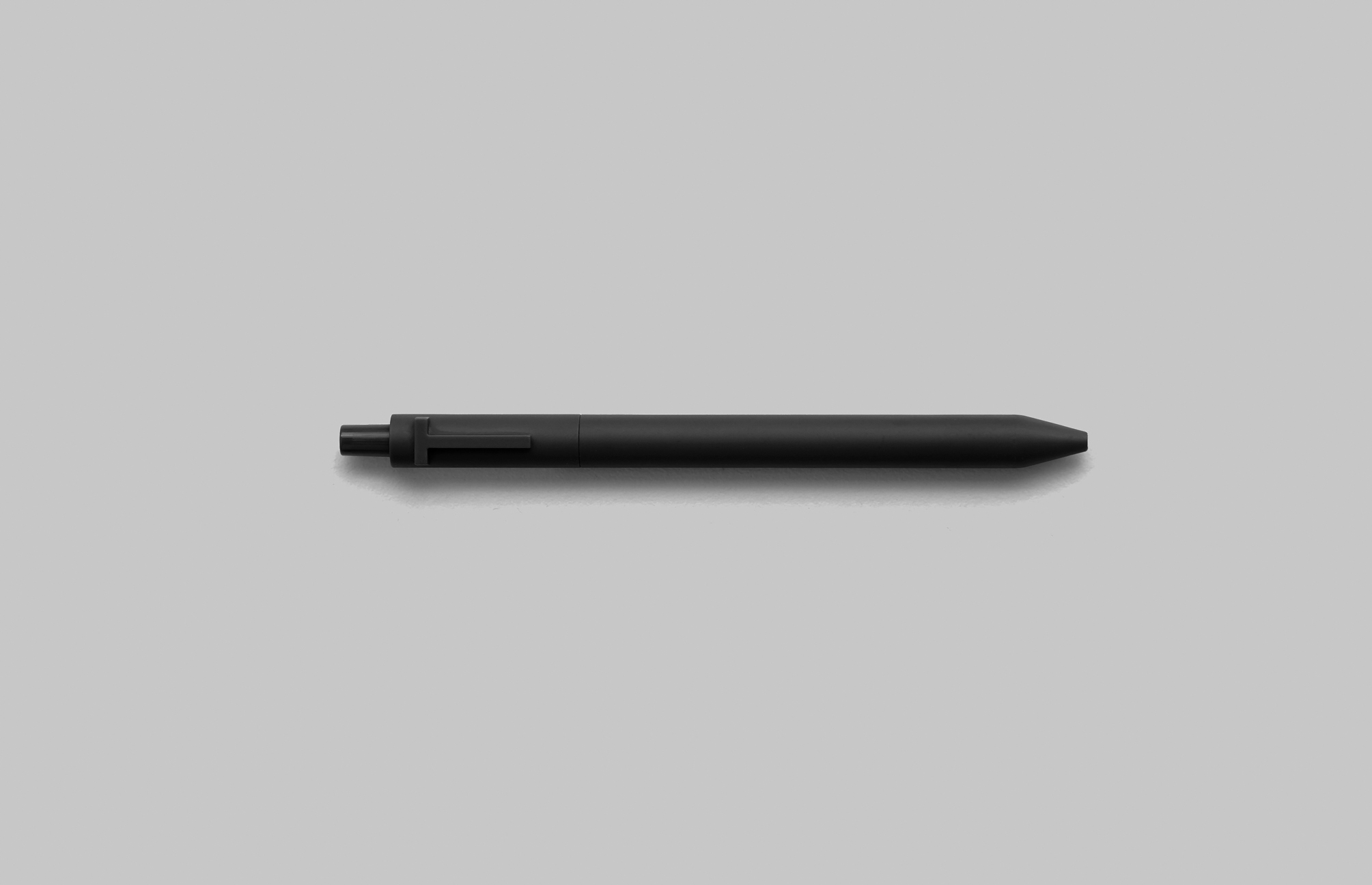 Design
Our great designers achieve the perfect blend between good design and great brand experiences | Logo creation, visual identities, naming, website and digital design, brand strategy.
Media
Nothing is more important for a brand than how it's projected and perceived by the world. Your audience must know in detail what you can offer. Our agency will raise your brand to the next level | Photography, production, short films, advertisements, media training, social media ads, video production, youtube, content creation.
Social Media
We will effectively connect your brand with your audience through social media platforms and use of storytelling - increasing your brand exposure, sales prospects and community | Strategy planning, profile and branding creation, content creation, research and analysis, education and consulting, campaign and community.
Roberto Mata, Garage CEO
From the beginning we have established long lasting relationships with our clients, because we believe that a good relationship and synergy brings great rewards during the projects.

Fortunately we have achieved that goal and we are proud to say that we have formed a great family of allies and clients, with whom we have grown together, generating great experiences that have helped us move forward.
Let's work together!